We're available around the clock to answer any question you might have. Call us now to arrange for bail by phone or fax! Get in touch with us and we'll work out a payment plan for you.
Meet Our Local Agents
Get in touch with the professionals at AA Fast Bail located in Moses Lake, WA, and we'll help you with all your bail bond requirements. You can get fast, easy, and reliable bail bond service for a fee as low as 5% ! We're the only bail bond company with a main office located in Grant County, so get in touch with our professionals without delay for your bail-related needs!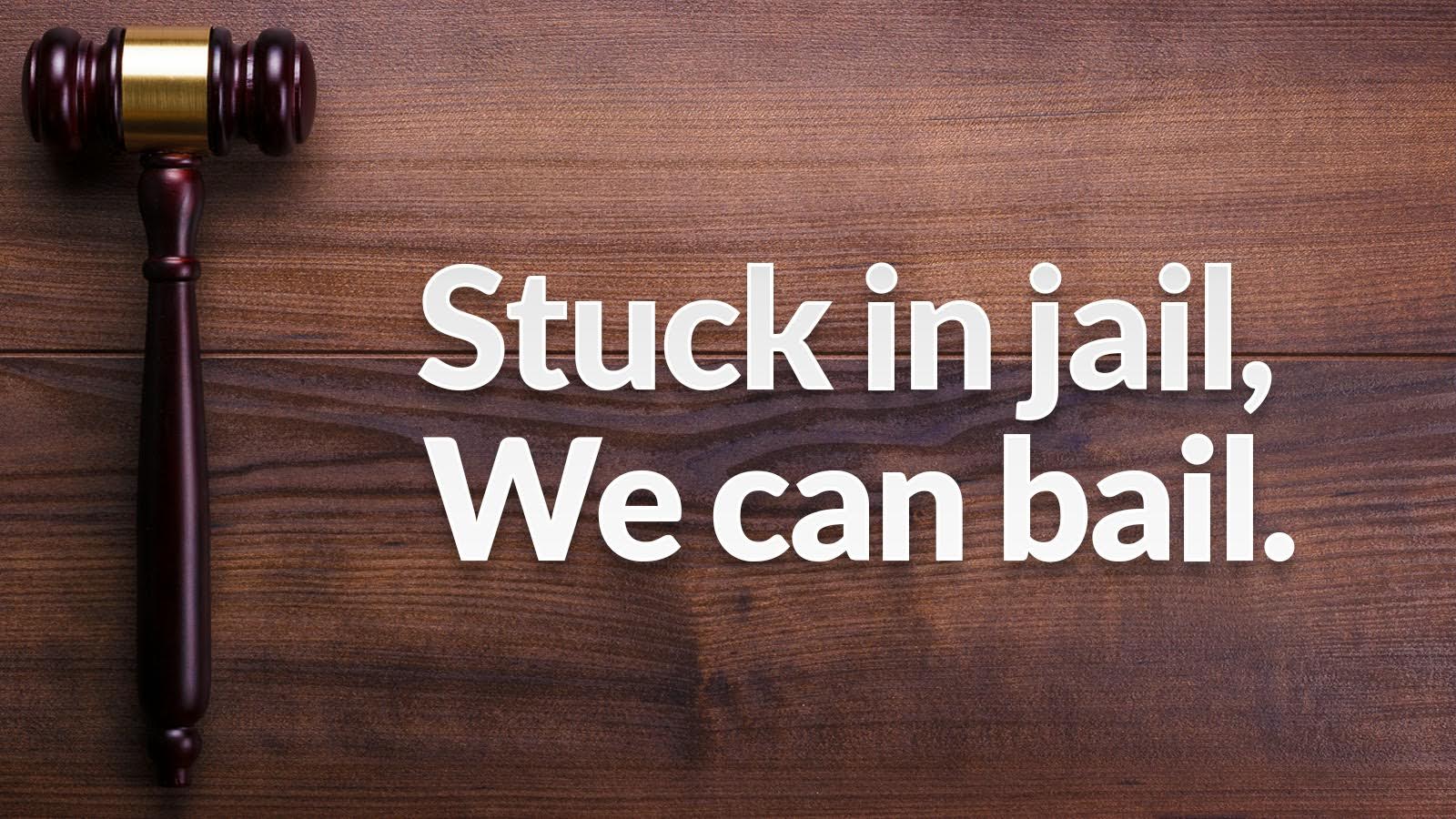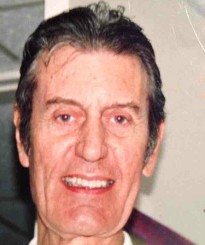 Vern Boyce
Additional Agents
Vicky Summers
Fred Koziol
Judy Baldwin
Christeena Adams